Touchy feely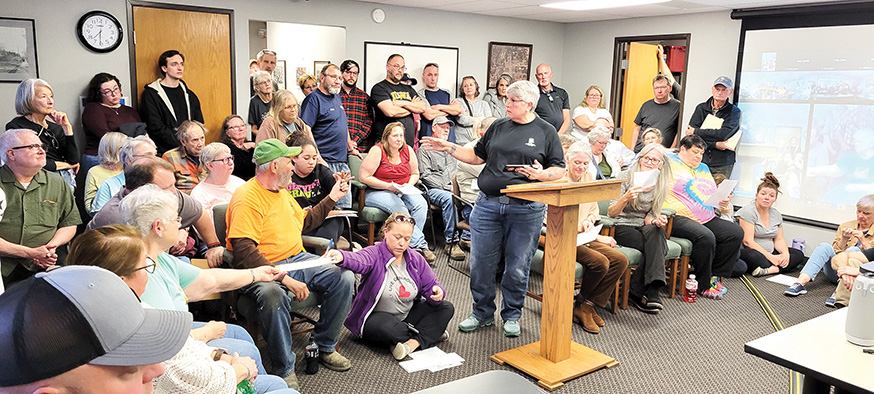 Gregory R. Norfleet/West Branch Times
Exhibitology's Adam McLaughlin dusts off a tactile map of the Herbert Hoover National Historic Site on Friday morning at the Visitor Center. The Visitor Center closed for two weeks for workers to install a new exhibit; it reopened Saturday.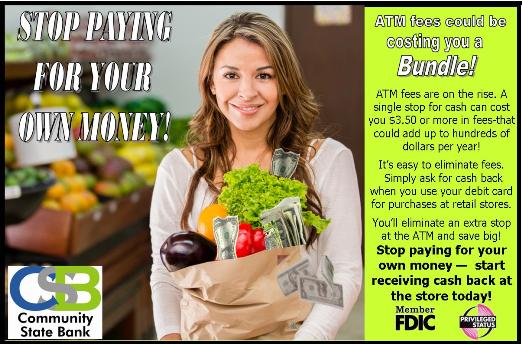 Digital library use jumps 72%

by Rick DeClue · News · November 29, 2013


Library Director Nick Shimmin wants West Branch Public Library to continue to evolve, he told the City Council last week.
Thompson gets hero's welcome
by Gregory R. Norfleet · News · November 29, 2013


Deployed to Afghanistan for 10 months, Spec. Jordan Thompson of the 833rd Engineer Co. returned Saturday night from Afghanistan to a hero's welcome and police and fire escort through the city.
Touchscreens in new exhibit
by Gregory R. Norfleet · News · November 29, 2013


Your smartphone has, what, a 4-inch screen? Maybe 5?
Your iPad screen stretches to nearly 10 inches?
ACA workshops at West Branch library
News · November 29, 2013


The West Branch Public Library, Patton Family Health and the Iowa State University Extension will provide two workshops on understanding the Affordable Care Act Dec. 12 and 14.
Energy assistance available now
News · November 29, 2013


Community Action of Eastern Iowa is now accepting applications for households with elderly and/or disabled members for the 2013-2014 Low Income Home Energy Assistance Program (LIHEAP).
New owners of PI restaurant
News · November 29, 2013


Casa Tequila replaced Deli Cioso in the Presidential Inn's restaurant location near the intersection of Interstate 80 and Parkside Drive/Baker Avenue.
St. Bridget's Christmas party
News · November 29, 2013


Friends of St. Bridget's Church will host an open house and Christmas party at the historic St. Bridget's Church on Sunday afternoon, Dec. 8.
Lions Club honors Pedersen, Hack, Hinkhouse & Quinlan
News · November 29, 2013


On Sept. 11, at their annual steak fry, the West Branch Lions Club honored two of their own for outstanding service to local communities through Lions Club activities and honored two more at their meeting on Sept. 25.
Birth: Shultz family brings home Bo Matthew
News · November 29, 2013


Jay and Hannah Shultz of Iowa City have announced the birth of their first child.
Kirkwood announced deans list
News · November 29, 2013


Six West Branch students earned spots on the Kirkwood Community College deans list by earning a 3.3 grade point average or higher with 12 or more credit hours.