Remembering a friend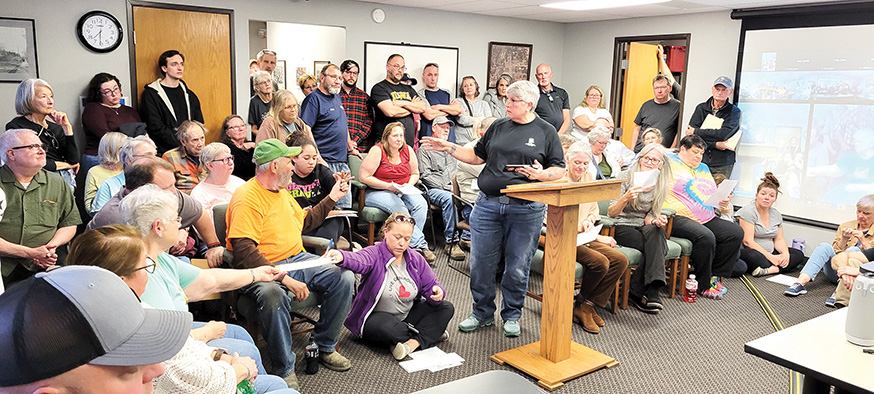 Jamie Tucker/West Branch Times
West Branch Fire Department firefighters walk and a fire truck leads a procession Saturday afternoon on Main Street near Parkside Drive following the funeral of Shari Friis, whose husband, Jim, serves on the fire department. Shari was diagnosed with non-smoker lung cancer in January 2013, and the fire department hosted a fundraiser in April 2013 to help the family pay medical expenses. She died last week. Fire Chief Kevin Stoolman said the procession began at Bethany Lutheran Church, where services were held, and ended at West Branch Municipal Cemetery. Friis' obituary is on Page 5.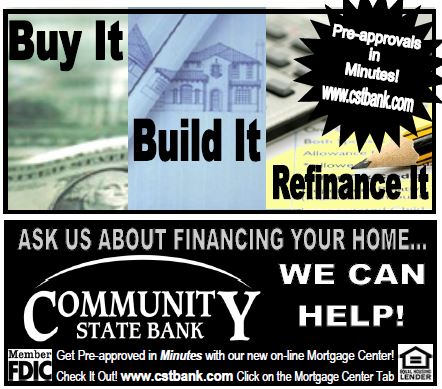 BOE irked by calendar question; Gives up on Aug. 17 start, files for Aug. 24 or 31
by Gregory R. Norfleet · News · March 26, 2015


Frustrated with the state legislature, the West Branch School Board gave up on trying to start the next school year on Aug. 17 and submitted two other calendars with start dates of Aug. 24 and Aug. 31.
City tries to tempt home builders
by Rick DeClue · News · March 26, 2015


The City of West Branch wants to ramp up home building and on Monday reviewed a draft of incentives for builders.
Altorfer formally opens $4.2M facility
by Gregory R. Norfleet · News · March 26, 2015


Hundreds of people turned out last week for the grand opening of the $4.2 million, 37,600-square-foot Altorfer Inc. farm implement dealership, located on 18 acres southeast of Interstate 80 and Parkside Drive.
Burke Rhoads family issues statement after funeral
News · March 26, 2015


The family of West Branch native Burke Rhoads, a Kentucky police officer killed in a crash earlier this month, issued a statement Monday:
Freezing rain causes one accident
News · March 26, 2015


The city awoke to freezing rain Monday, though it caused few problems before melting.
Going to Jazz Championships?
News · March 26, 2015


The West Branch High School Jazz Band, under the direction of Lisa Schrock, will be participating in Class 2A at the 40th Annual Iowa Jazz Championships on Tuesday, March 31st, 2015 in Des Moines.
Meeting to prep for big Hoover exhibit crowds
News · March 26, 2015


The largest exhibit ever to come to the Herbert Hoover Presidential Library-Museum and Hoover National Historic Site is less than a month away, and the Hoover Presidential Foundation wants to help local businesses prepare for the expected increased traffic and tourism.
CJU45 places at W. Dubuque
News · March 26, 2015


West Branch High School's show choir, Christopher Jive and the Uptown 45, finished with second place in Class 2A and made the evening finals Saturday at the Western Dubuque competition.
Paulus, Knoop to leave school board
News · March 26, 2015


Richard Paulus and Kathy Knoop announced at the West Branch Board of Education meeting that they would not file to run again for their seats.
WB graduate Rhoads killed in foggy crash
by Gregory R. Norfleet · News · March 19, 2015


A West Branch High School graduate who went into law enforcement died on the job in Kentucky earlier this month.