Cool heads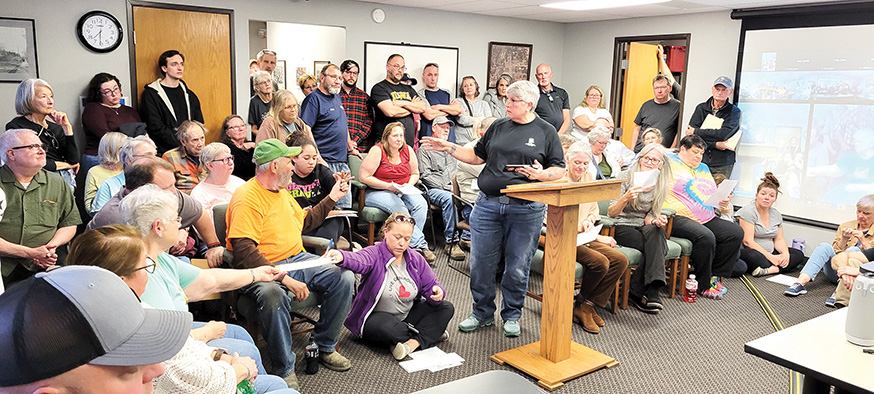 Gregory R. Norfleet/West Branch Times
Nominated by coaches of West Branch Football, West Branch school leaders, from left, high school counselor Taylor Larson, high school Principal Shannon Bucknell, Dean of Students/Activities Director Jeff Wrede and Superintendent Kevin Hatfield take the Ice Bucket Challenge for ALS on Friday during Meet the Teams Night. West Branch cheerleaders accepted the responsibility of pouring the ice water. ALS, also known as Lou Gehrig's disease, stands for amyotrophic lateral sclerosis. The ALS Association on Monday reported on its Web site donations reached $79.7 million since the challenge began on July 29. Mt. Vernon Mustangs' Zach Zousel nominated the West Branch football coaches, who took up the challenge during practice on Aug. 18 and posted a video at westbranchfootball.com. Those getting soaked Friday nominated school finance manager Angie Klinkkammer, high school secretaries Ruth Farmer and Pam Harnack and superintendent secretary Laura Gongora.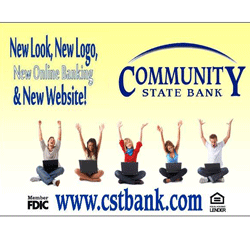 VIDEO: Editor takes ALS Ice Bucket Challenge
News · August 28, 2014


BOE plans for 101,700 drinks
by Gregory R. Norfleet · News · August 28, 2014


Roughly 920 West Branch pupils and school staff will down approximately 101,700 cafeteria drinks in the coming school year.
City plans tickets for double-parked trucks
by Rick DeClue · News · August 28, 2014


The City Council last week told the police department it is time to begin writing tickets to truck drivers who park illegally on Fawcett Drive while waiting to enter Procter & Gamble.
White House, EPA invite Espensen to D.C.
by Gregory R. Norfleet · News · August 28, 2014


The White House and the Environmental Protection Agency named West Branch junior Linzee Espensen and her team among 60 students making "outstanding contributions … on some of the most pressing issues facing our nation."
Climate March visits the city
by Gregory R. Norfleet · News · August 28, 2014


Andre Nunez of Omaha, Neb., made a chopping motion and pointed at his throat — he was unable to speak to a reporter while participating in the Great March for Climate that passed through West Branch on Thursday.
1930s cooking, walks through prairie planned
News · August 28, 2014


Laura Ingalls Wilder historian Sarah Uthoff will present "In the Kitchen with Laura," a special program set for 11 a.m. to 2 p.m. in the Herbert Hoover Presidential Library-Museum auditorium.
Blood drive Sept. 10
News · August 28, 2014


West Branch American Legion Post 514 will host a Community Blood Drive Wednesday, Sept. 10, with the Mississippi Valley Regional Blood Center.
Campfire ghosts Sept. 6
News · August 28, 2014


Join a national park ranger for an evening family campfire program at Herbert Hoover National Historic Site on Saturday, Sept. 6.
Heick earns scholarship
News · August 28, 2014


Matthew Heick of West Branch has been selected for a 2014 University of the Aftermarket Foundation Scholarship in the amount of $1,000.
Reserve champ: Brady Edge
News · August 28, 2014


West Branch's Brady Edge won the Reserve Champion All Other Breeds category of the Young Cattlemen's Iowa State Fair Show.